De verdeelkast is een belangrijk onderdeel van de elektrische dompelpompeenheid , die het handmatig of automatisch bedienen van het starten of stoppen van de dompelpomp realiseert. Het biedt kortsluiting, overstroom, onderbelasting, overbelasting, enkel artikel en andere bescherming voor het onderwaterpompapparaat in de metro. Ons bedrijf dompelpomp apparatuur verkocht in binnen-en buitenland, first-class technologie, first-class productie-apparatuur, first-class service, is ons product is alom geprezen door de gebruikers bij de wortel.
Tianjin RongHeng Group LLC (RongHeng Group) werd opgericht in 1982, geherstructureerd tot naamloze vennootschap in 1999, Na meer dan drie decennia van constante exploratie en praktijk, heeft de Groep een compleet sci-tech innovatiesysteem gevormd en een manier van onafhankelijke ontwikkeling en innovatie gevolgd. Zijn fysisch en chemisch experimentele faciliteiten, technische ontwikkeling, servicesysteem, enz. Voor het boren van aardolie en de productie van apparaatapparatuur hebben een in eigen land of internationaal gevorderd niveau bereikt.
De Groep houdt zich voornamelijk bezig met ontwerp , onderzoek , productie en reparatie , verkoop en service van ESP-eenheden , complete elektrische apparatuur , boost waterinjectiepompen, bewerkingsfittingen , impeller-schuivers voor pomp en andere geavanceerde precisiegietstukken. De producten bestrijken alle belangrijke olievelden in het hele land, die worden verkocht aan de VS, Duitsland, Rusland, Canada, Japan, Singapore en Indonesië, enz. En spelen de doorslaggevende rol in binnen- en buitenlandse olieveldondersteunende ondernemingen.
De Groep heeft 1500 medewerkers , 120 professionele technici waaronder 18 senior engineers , 60 militairen.
Sinds 2013 heeft de groep in totaal RMB 600 miljoen geïnvesteerd, in totaal 340.000m 2 grond gebouwd en een modern industrieel technologiepark van hoogwaardige, technologische en niveaubedrijven van 200.000m 2 . De groep bezit 20 automatische numerieke besturingswerktuigmachines voor verwerking van assemblagelijnen , meer dan 500 sets CNC-draaibanken , CNC-machinecentra en andere speciale apparatuur , 2108 sets inspectie-instrumenten en 36 sets grote testapparaten.
Op dit moment heeft de groep een jaarlijkse productiecapaciteit : ESP-eenheden 5000 sets , pompdelen meer dan 8000 ton.
De groep bezit 41 nationale octrooien en 5 uitvindingsoctrooien, waaronder één Amerikaans uitvindingsoctrooi.
De groep heeft een ERP-systeem voor materiaal- of goederencirculatiebeheer opgezet , een ST-systeem voor producttest in overeenstemming met Chinese nationale normen en aanverwante API-praktijkaanbevelingen.
De groep heeft in 1997 de internationale kwaliteitssysteemgoedkeuring van ISO 9001 doorstaan ​​en in augustus 2005 certificering van het nationale metrologiesysteem verkregen. De groep is geïdentificeerd als een nationale high-tech onderneming sinds 2008, [ rong heng " handelsmerk werd erkend als een bekend handelsmerk in China in 2013 , de high-end ESP in 2014 won de titel van Tianjin moordenaar product , de oprichting van Tianjin ESP sleutel laboratorium in 2015, heeft verkregen het milieuzorgsysteem certificering ISO14001 : 2004 en arbo-en managementsysteem certificering OHSAS18001 : 2007.
Rongheng-groep handhaaft het management en management concept van [ integriteit en win-win " en [ balans en decentralisatie " . "pragmatische innovatie " ondernemingsgeest , van ganser harte voor de binnenlandse en buitenlandse klanten om kwaliteit en efficiënte service te bieden , met aandeelhouders , klanten , werknemers en win-win , om de internationale first-class petroleum equipment manufacturing company.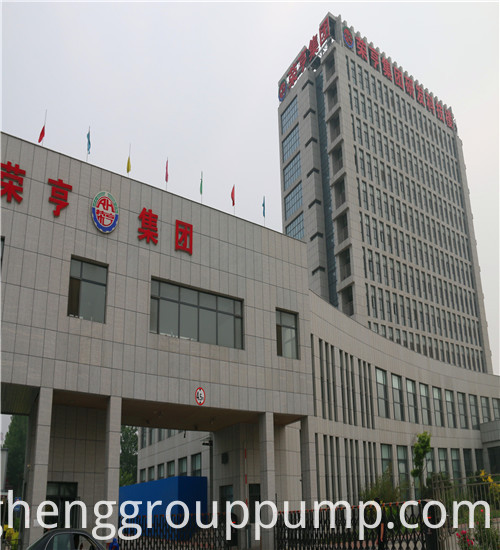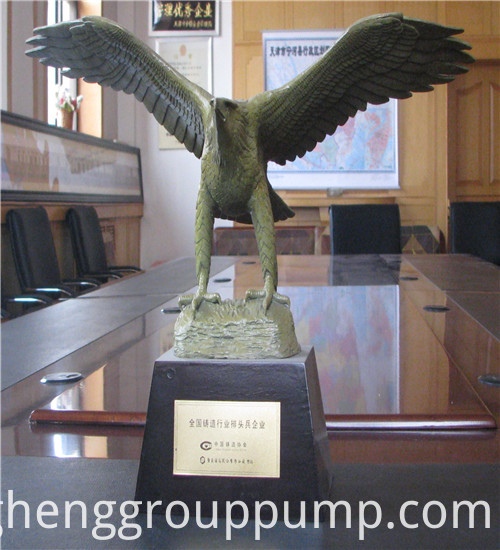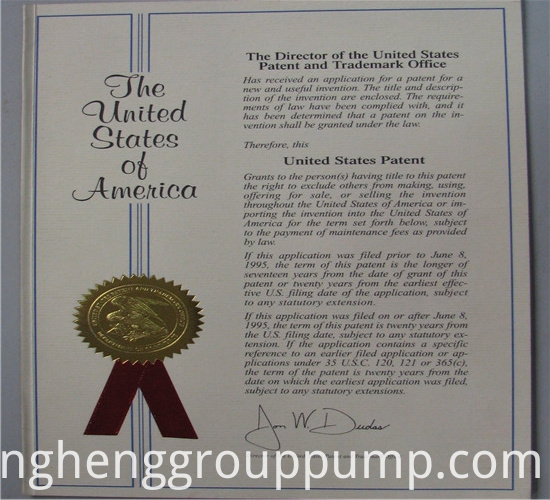 Product Categorie : Elektrische pomp ondergedompeld in Petroleum > Schakelkast